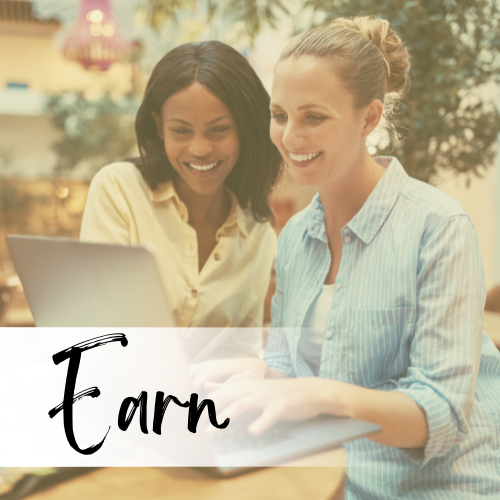 It's about reducing stress and removing constraints. How about traveling, creating memories and showing up for the important people in your life who need you the most.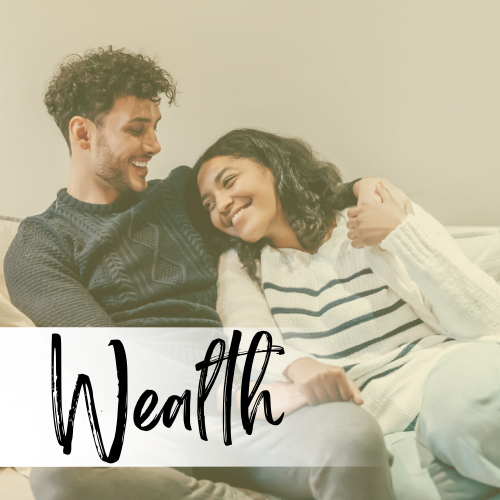 Financial happiness is about so much more than what you have...it's about what you do, who you do it with, living life on your terms and how it aligns with your purpose.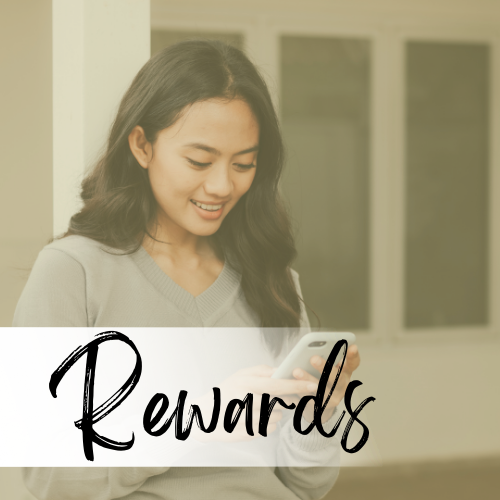 When you've got a product so good, you'd share it even if you didn't get paid. Well, guess that spells O-P-P-O-R-T-U-N-I-T-Y and the more you share, the more you can earn. It's so simple.
The Tavala® Revolution
A FREE REVOLUTIONARY HYBRID commissions program which is innovative and robust—Tavala® integrates the best features of eCommerce, Affiliate Marketing, Network marketing and Social Selling. Simply become a customer, and the opportunity to become a FREE Affiliate is yours.